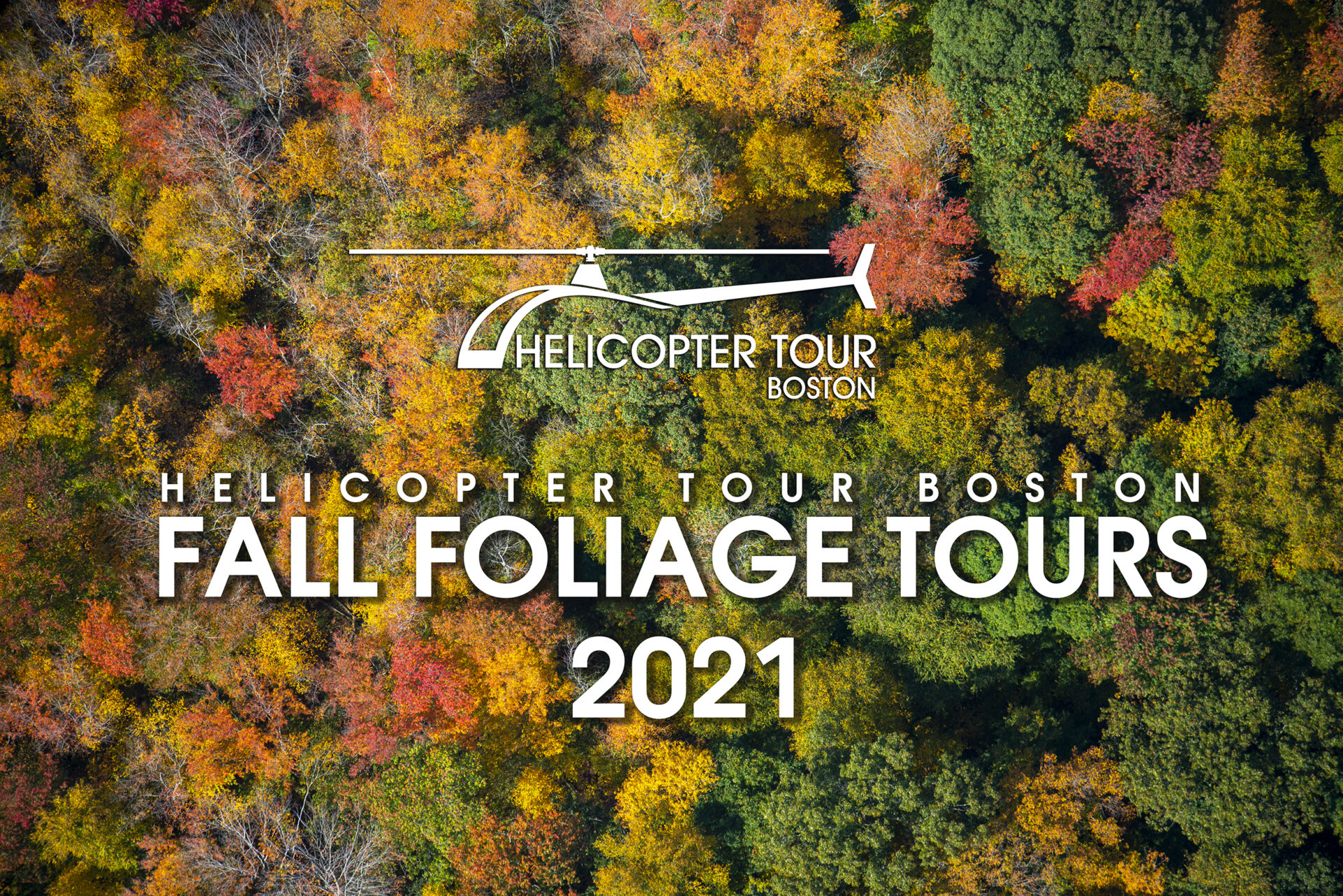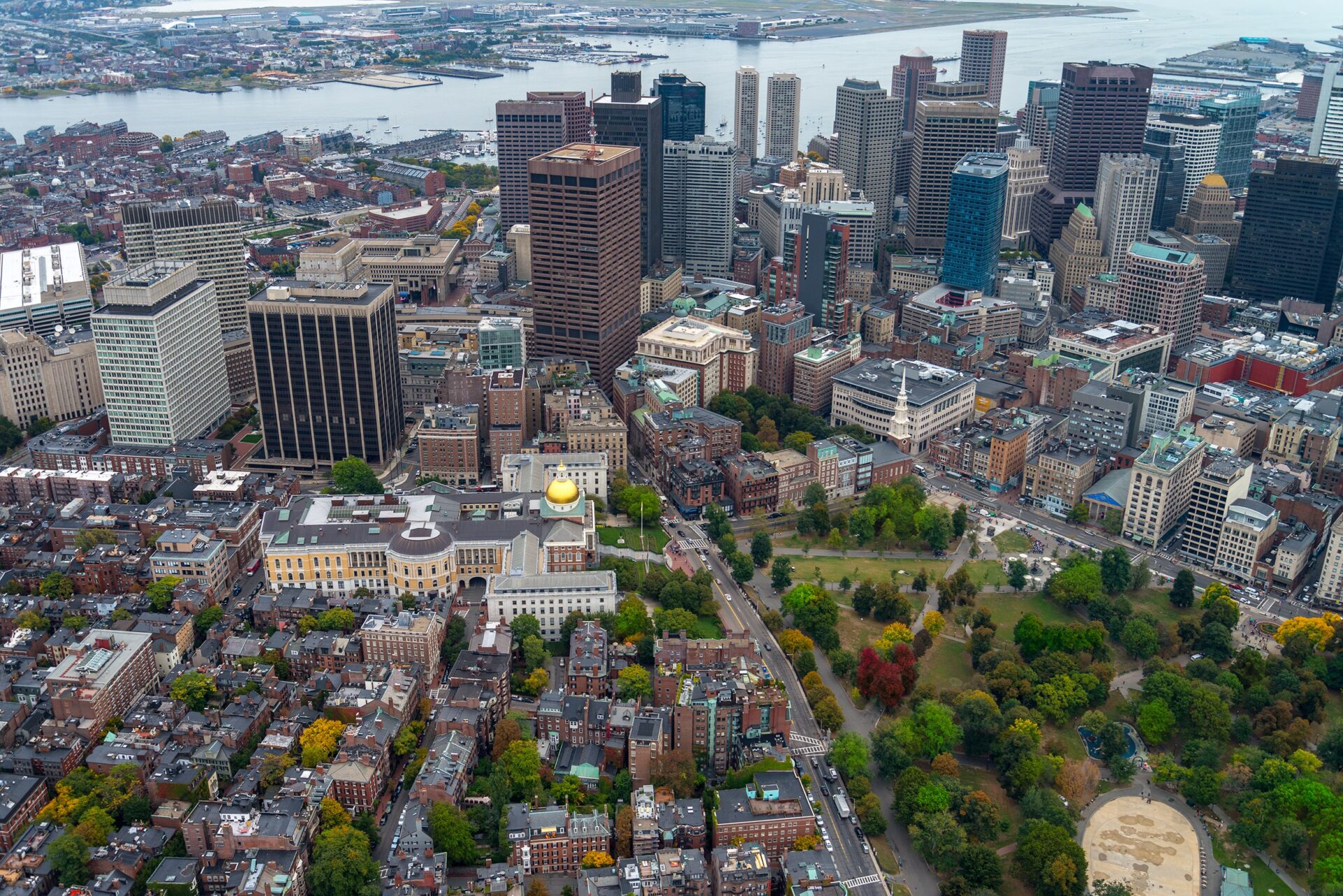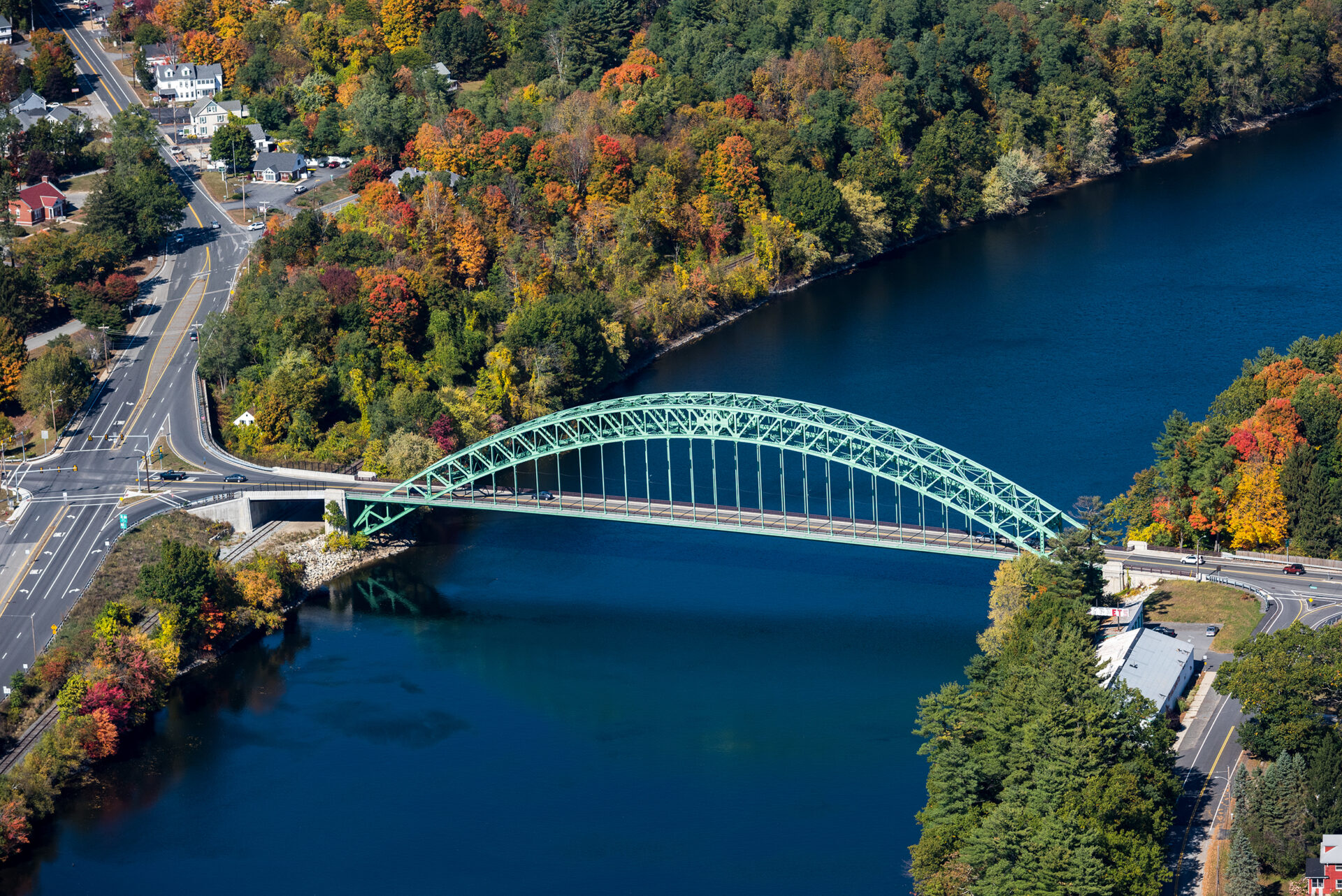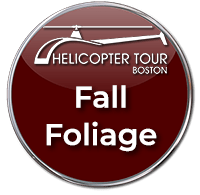 Enjoy a 45 Minute Tour
Fall Foliage Special 

50% OFF 
$998
$499
This is a private tour with your party.
The price is NOT individually listed, but listed as a price for up to three people.
Max seat limit is 300 lb. Max combined weight is 600 lb.
Fall Foliage Special – only available during fall foliage. This flight takes you over Blue Hills Reservation, known for it's beautiful fall foliage, before making the trip out to the beautiful Atlantic Ocean to enjoy the The Boston Harbor Islands. We will make our way in to the city for a Boston City Tour to enjoy the gorgeous fall view of Boston Common. Sights you will see in the city include: Fort Point Channel, Fenway Park, The Prudential Tower, John Hancock Tower, MIT, Harvard University and Boston College. You will see sailboats on the Charles river whilst looking at your reflection in the downtown skyscrapers.
Boston Harbor Islands: We will take you out towards the Atlantic Ocean to enjoy the beautiful view of the Boston Harbor Islands. 
Downtown Boston: Dorchester Gas Tank, Logan Airport, Seaport District, Federal Court House, Ft. Point Channel / Tea Party Museum, Boston Common,  Hancock Tower, Prudential Tower, TD Garden, Zakim Bridge, Charlestown Navy Yard / Old Ironsides, Tobin Bridge, Fenway Park, MIT, Harvard University and Harvard Square.  
We are located at Norwood Memorial Airport, where we will be departing and landing.