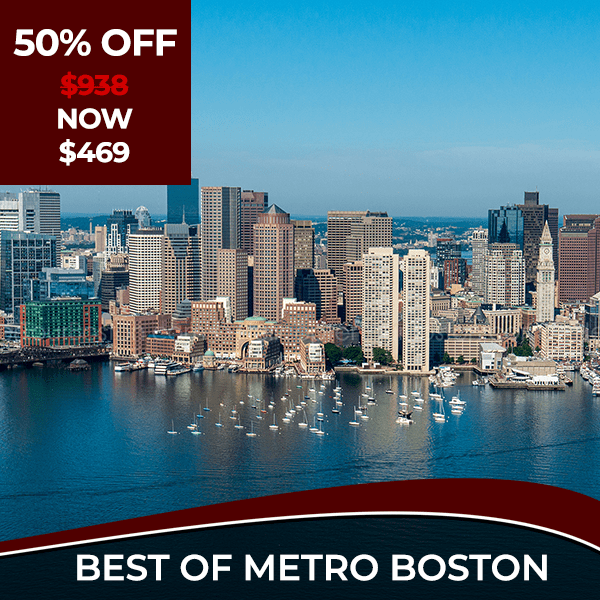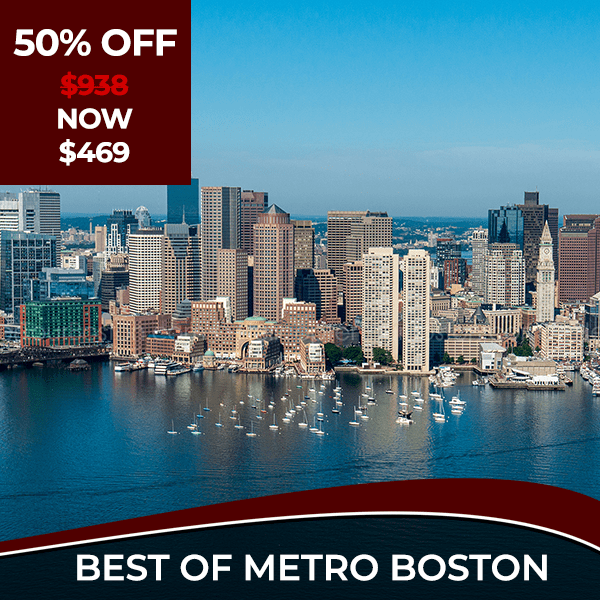 60 min tour


$938

 $469
for up to three people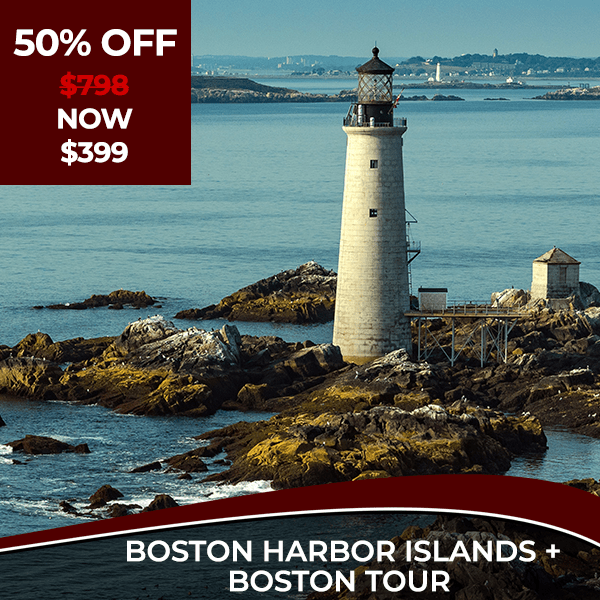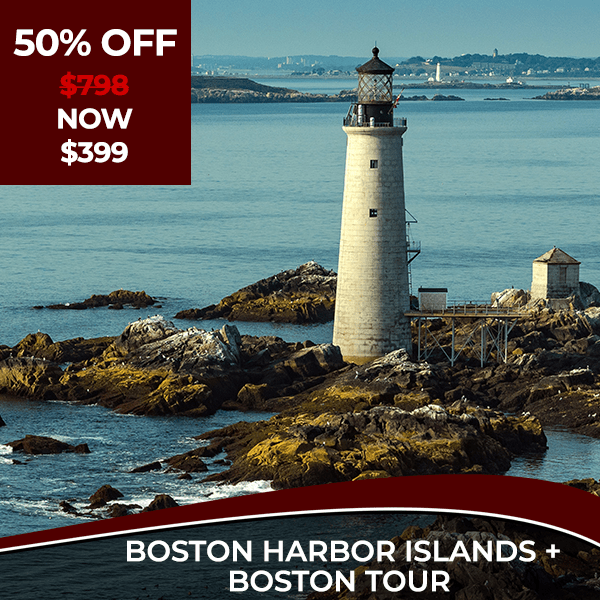 45 min tour


$798

$399
for up to three people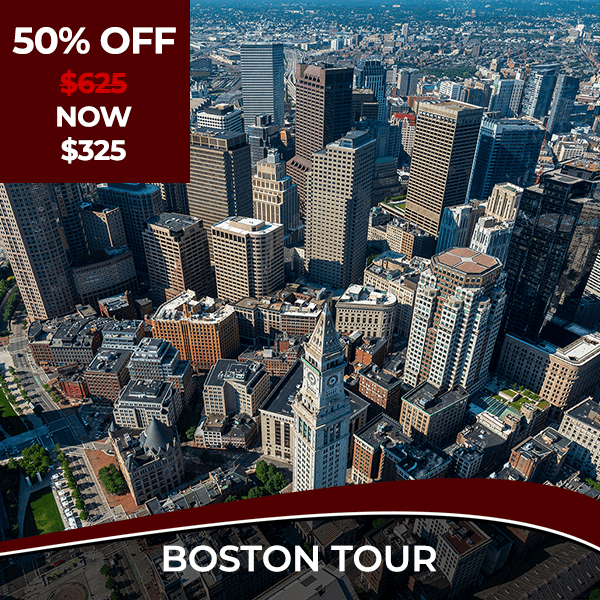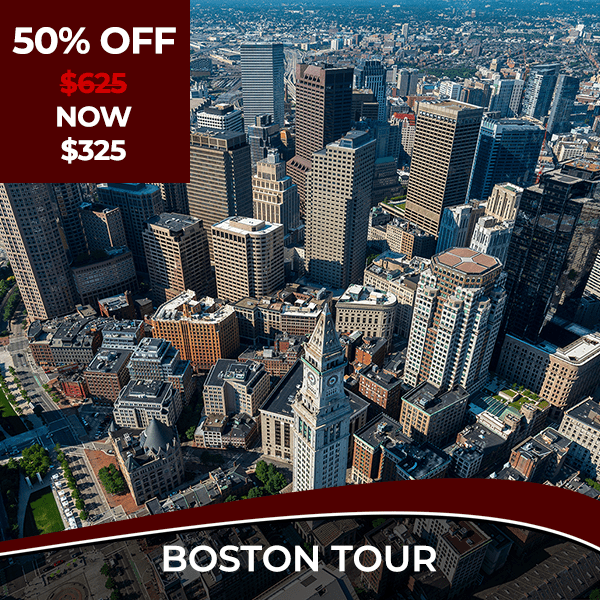 30 min tour


$625

$325
for up to three people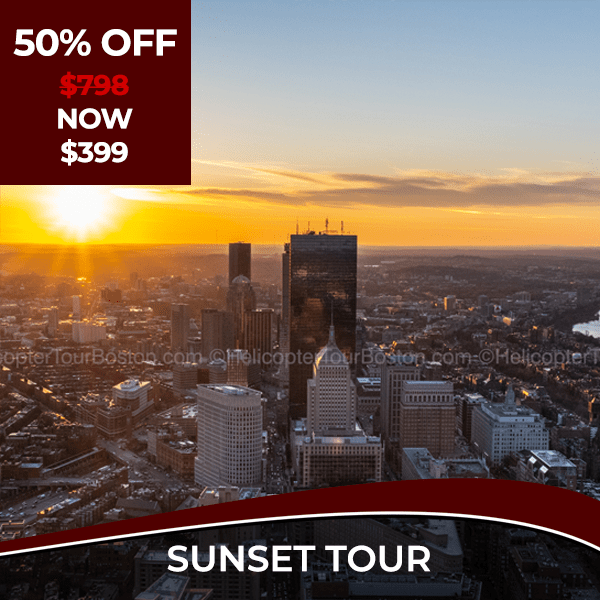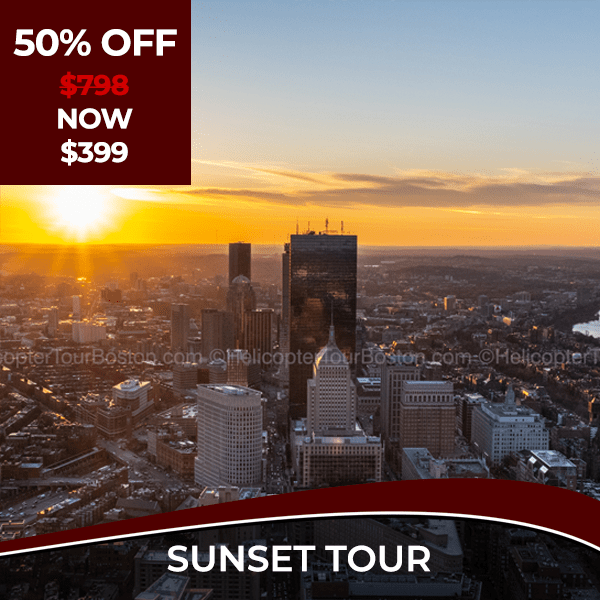 45 min tour


$798

$399
for up to three people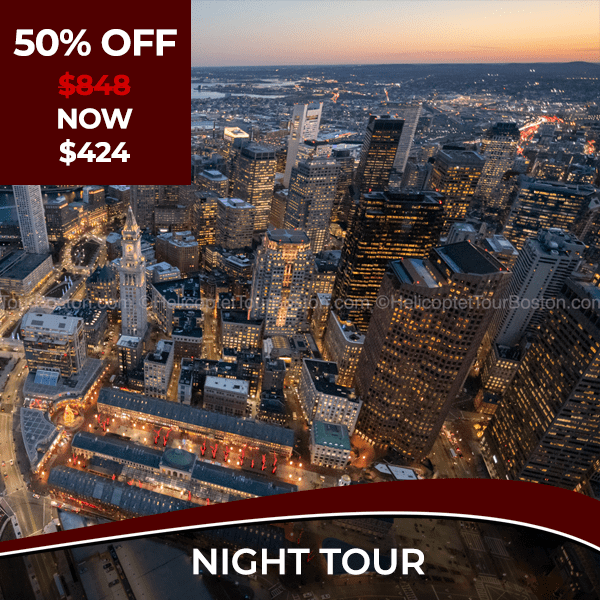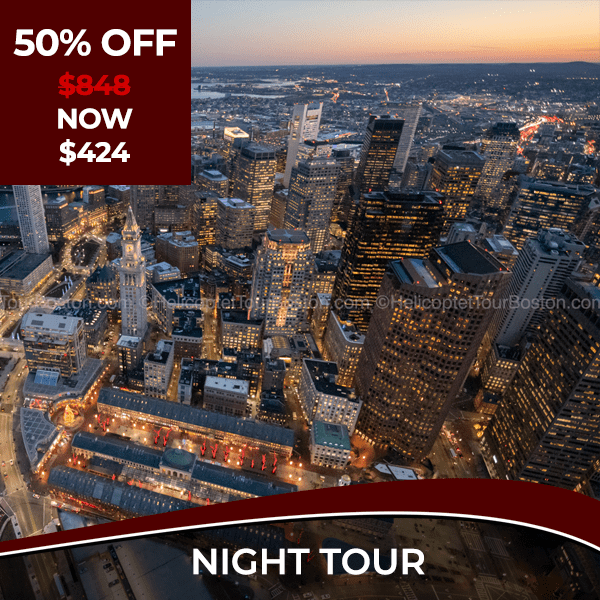 45 min tour


$848

$424
for up to three people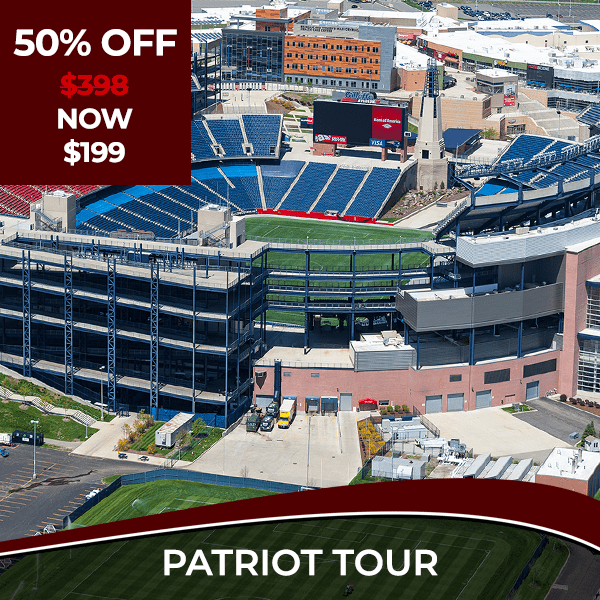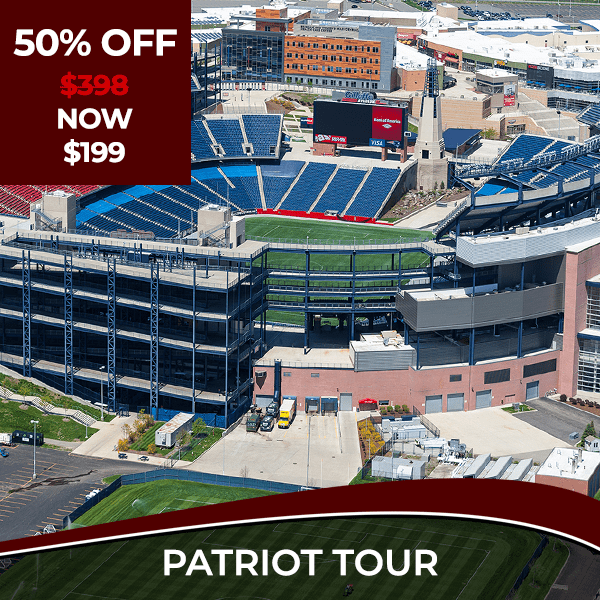 15 min tour


$398

$199
for up to three people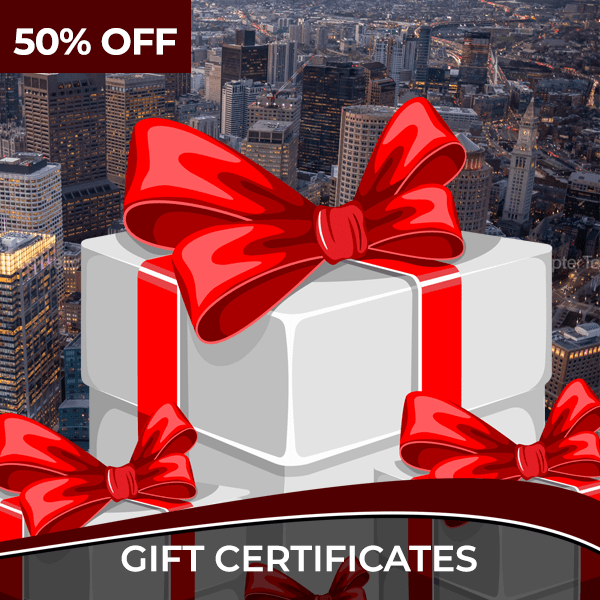 Buy a gift certificate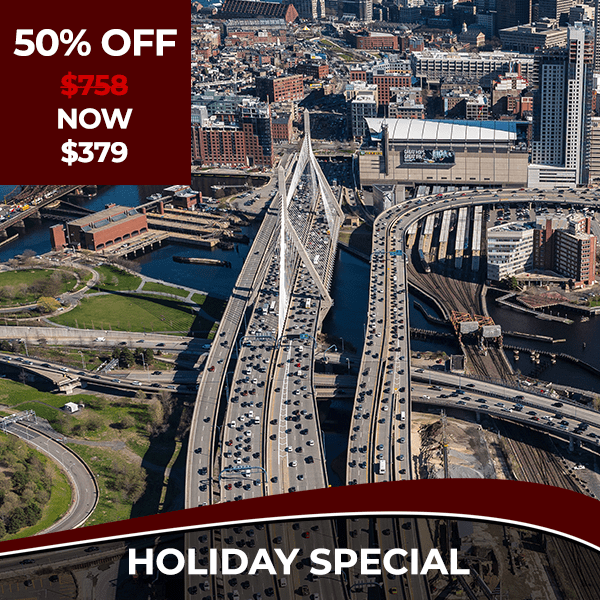 45 min tour


$758

 $379
for up to three people
Save over $379 on this package!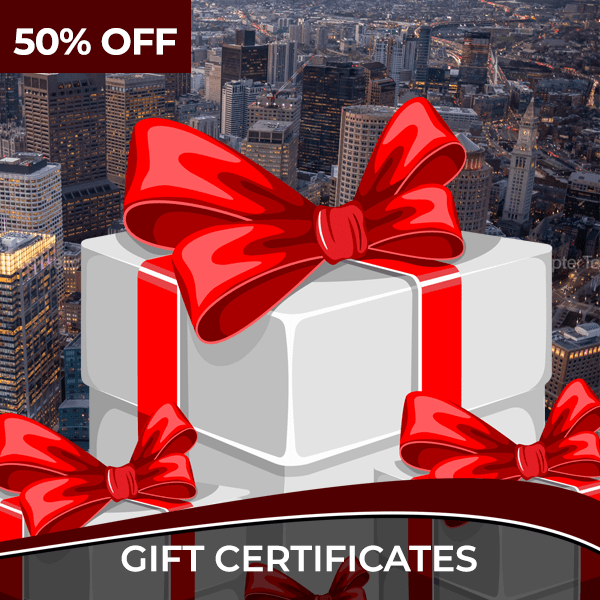 Buy a gift certificate
Expand to view what you'll see on the tours
Best of metro Boston
Boston Harbor Islands
Boston Tour
Sunset Tour
Boston at Night
Patriot Tour
Spring Special
Celebrate your birthday with us, propose to your girlfriend or simply enjoy the beauty of being in the air with no traffic while cruising over Boston. 
All our helicopter tours are private tour with your company. 
Our prices are NOT individually listed, but listed as a price for up to three people. No hidden fees, no taxes!

We believe in customer service. We will get in touch with you as soon as possible, keep you updated in case of inclement weather and reschedule at your convenience!
We are located at Norwood Memorial Airport, where we will be departing and landing. 
FREQUENTLY ASKED QUESTIONS