Luxury Helicopter Tours in Boston, MA
A unique way to experience the city of Boston
Our helicopter tours are perfect for romantic couples or family and friends. All our helicopter tours can be private tours – only for you and your company. You can select the tour that is just right for you.

A romantic sunset tour or a thrilling doors-off experience. Helicopter Tour Boston is Boston's premier helicopter tour company, located just south of the city. We offer a variety of helicopter tours for your needs.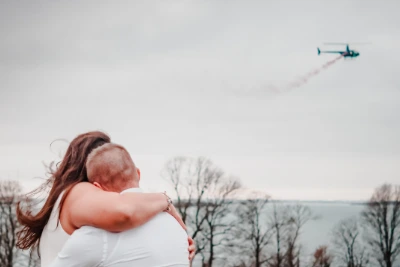 Gender Reveal
Looking for a unique, stress-free gender reveal that will delight your friends and family? A first-class gender reveal has to be done from a helicopter.
Book tour