Helicopter Tour Boston is operated by Blue Hill Helicopters. We offer flight training, tours, photo flights, golf ball drops, easter egg drops and much more!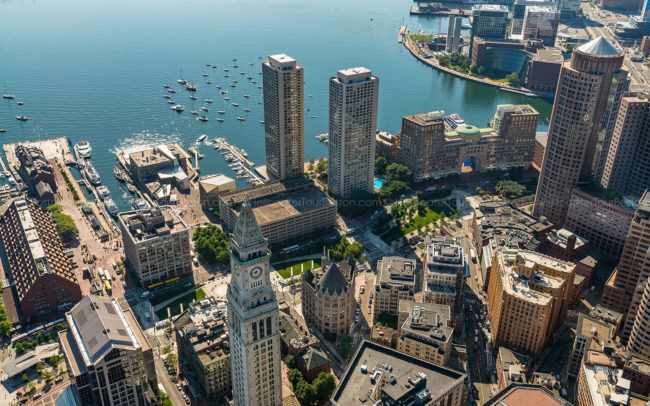 AERIAL PHOTO
We work with several professional photographers that know the area very well and can edit and deliver your pictures in the format you require.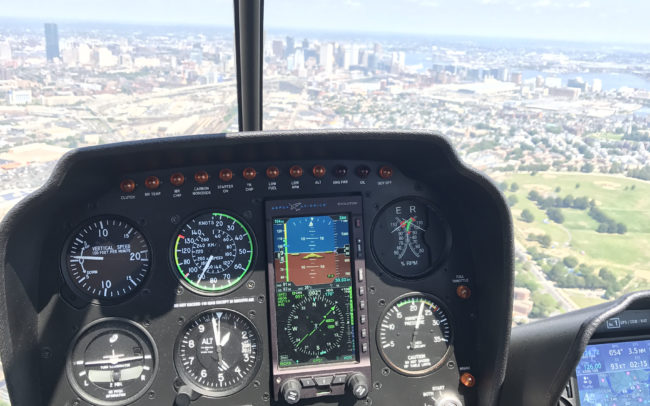 FLIGHT TRAINING 
We train career track pilots and private pilots. Owned and operated by industry professionals we have done flight training for over 13 years.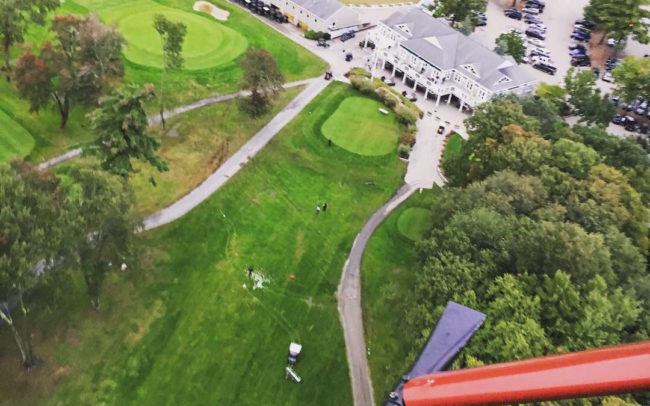 GOLF BALL DROPS
Looking to add a little something extra to your annual golf tournament this year? This is an increasingly popular way to host a raffle at your next function.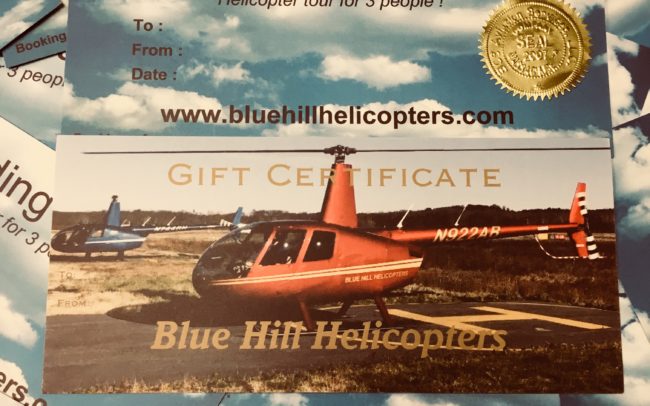 GIFT CERTIFICATES
Surprise someone you like with a gift certificate. A helicopter experience is something they will never forget. It is ideal  for birthdays, anniversaries, graduations and weddings.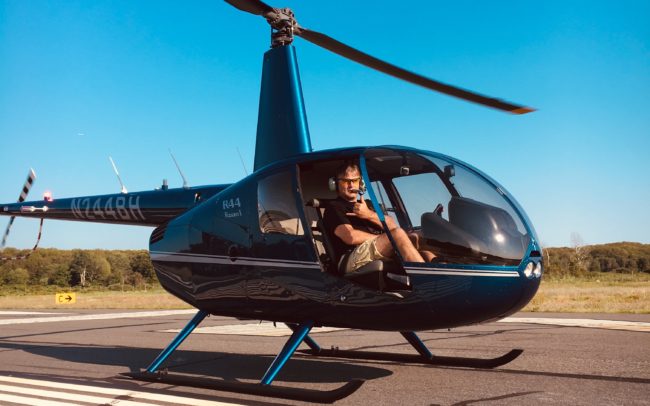 INTRODUCTORY FLIGHTS
An introductory flight is the perfect way for you to get your first experience of flying a helicopter. It might turn into a career!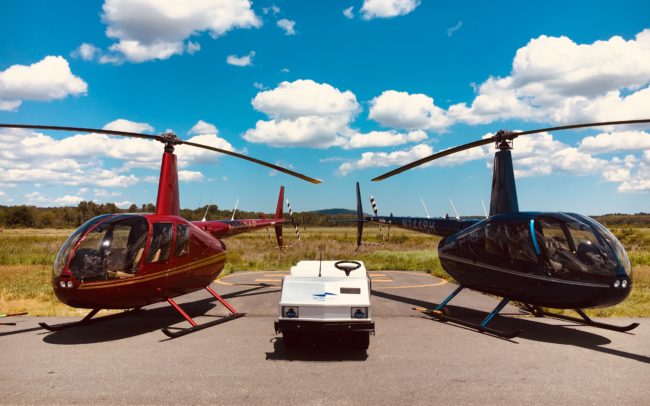 AIRCRAFT RENTAL
Completing your private pilot certificate is exciting and thrilling. Fly the helicopter down to the cape cod or into Downtown Boston with your family or friends.