Spring Special Tour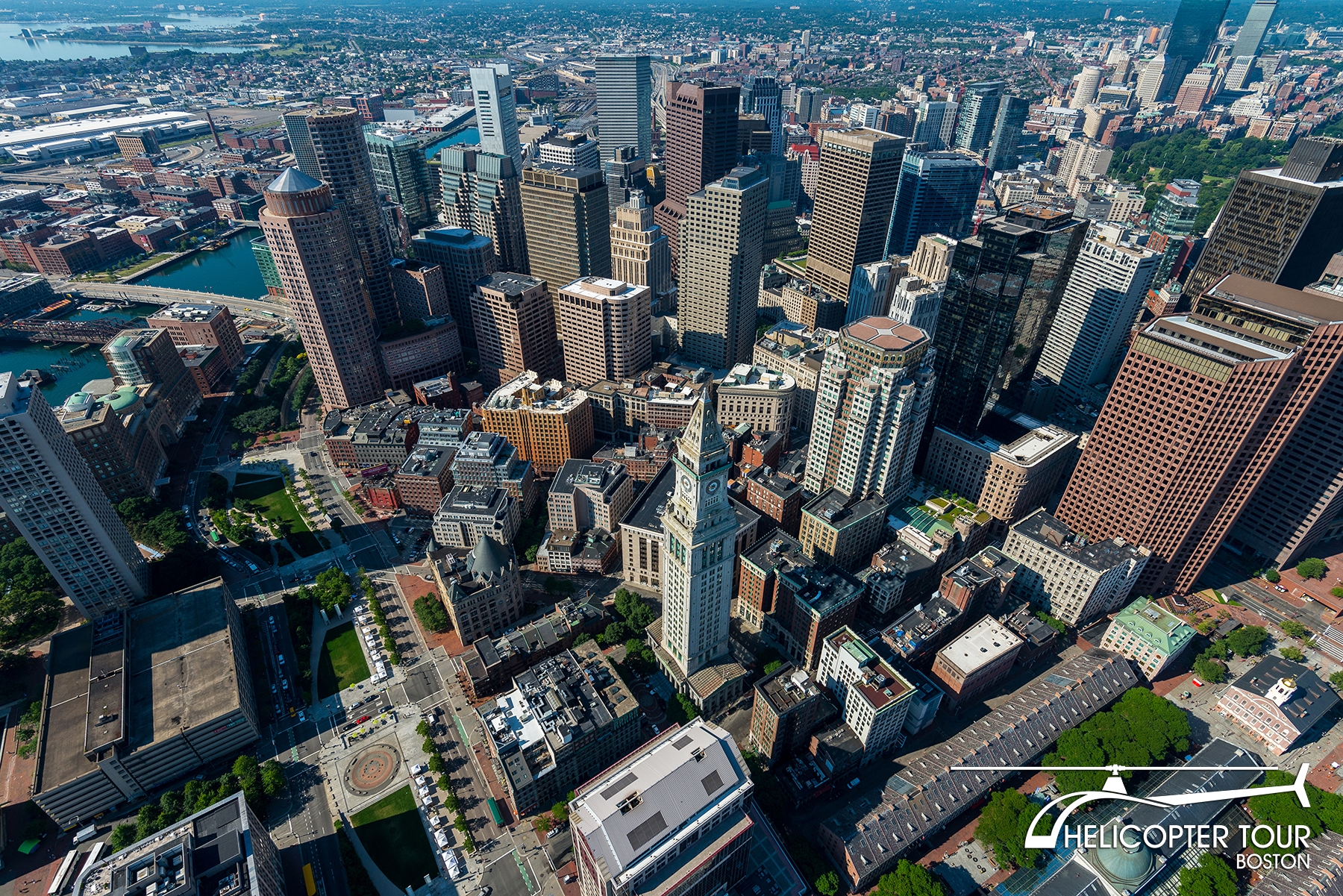 40 – 45 min $399 including up to 3 people. 
Our most popular tour lets you experience the thrill of Boston at sunset, see this amazing city transformed and watch the sunset from the best seat in the house! This tour books up fast, there's only one sunset everyday in Boston! 
Spring Special Tour
45 min tour
save more than $100 on this package
$379
For up to three people
Choose between either of two options:
Downtown Boston + Boston Harbor Islands
                                       or
Gillette Stadium + Downtown Boston
This is a private tour with your own party. Up to three people.  
Max seat limit is 275 lb. Max combined weight is 580  lb.